This page is a community project. Any information that you can add to the page is greatly appreciated.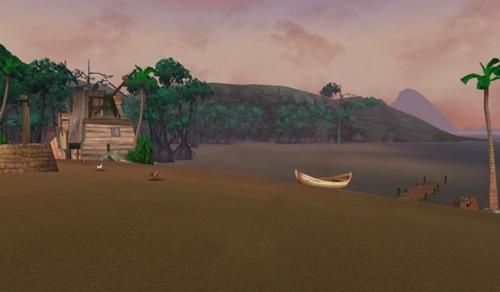 Cuba is a main island in the far west of the Caribbean. It is perhaps best known as the home of Tia Dalma and the location where the player receives their voodoo doll and, later, voodoo staff.
Other Activities
Edit
Most Popular On...
Edit
These servers show the greatest amount of players on Cuba:
These People LOVE Cuba
Edit
These guilds base their operations out of Cuba:
Soundtrack
Edit
This is the soundtrack for Cuba
Ad blocker interference detected!
Wikia is a free-to-use site that makes money from advertising. We have a modified experience for viewers using ad blockers

Wikia is not accessible if you've made further modifications. Remove the custom ad blocker rule(s) and the page will load as expected.