"☀Non enim ultio, et ego dulcis victoria.☀!"
Current Members~
Edit
Bartholomew Swordfury~ Head of the Family

Raphael Swordfury~ Son to Bartholomew Swordfury
Our Anthem
Edit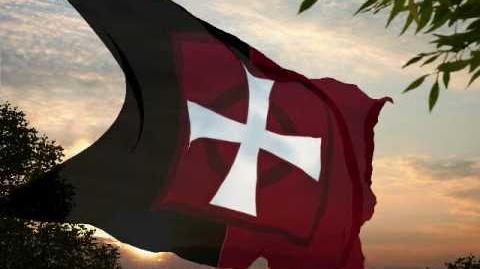 Notable Members~
Edit
Vlad III Drăculea~ 1448, 1456-1462, 1476; son of Vlad II
The Swordfury Estate
Edit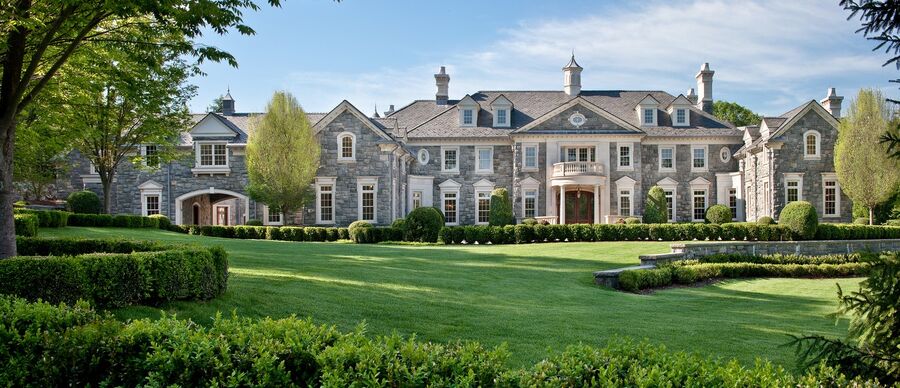 Ad blocker interference detected!
Wikia is a free-to-use site that makes money from advertising. We have a modified experience for viewers using ad blockers

Wikia is not accessible if you've made further modifications. Remove the custom ad blocker rule(s) and the page will load as expected.