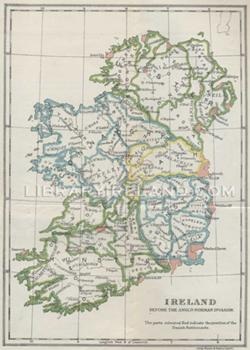 Ireland
was a country under rule by Britain. It was the home of
Matthew "Apollo" Kenway-Goldtimbers
was born here in Limerick.
The Royal Navy of Great Britain & Ireland
had command over the country until it rebelled in 1922 and became an independent state.
The Invasion of Ireland
Edit
Focusing on the Spanish invasion of the Irish coast in late 1745, this book tells the tale of how Great Britain's New Golden Age begins.