Justin Plankwrecker



Born:

Portsmouth, England

Sibling:

Rank:

Major.

Affiliation:

Great Britain
Early Life
Edit
He was born on September 3, 1726 to Richard Plankwrecker and Samantha Plankwrecker. He had a brother named Peter Plankwrecker and in life both of them would serve for their king and country. As a young lad, he hanged out with his brother and his friend Ishmael. After Ishamel enlisted for war, both of the Plankwrecker brothers would join as well.
Military Service
Edit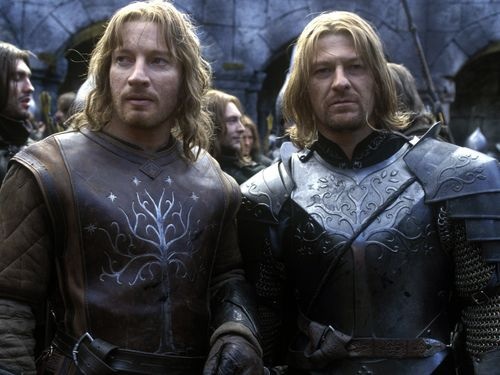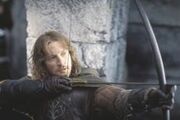 Ad blocker interference detected!
Wikia is a free-to-use site that makes money from advertising. We have a modified experience for viewers using ad blockers

Wikia is not accessible if you've made further modifications. Remove the custom ad blocker rule(s) and the page will load as expected.