This page is a community project. Any information that you can add to the page is greatly appreciated.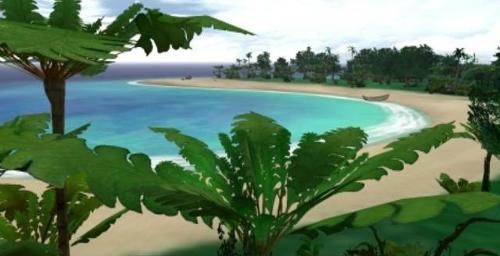 Rumrunner's Isle is a wild island located to the northwest of Tortuga. It is the infamous island on which the underground Rum Cellar is located, a place which many pirates who visit the island flock to.
Other Activities
Edit
Most Popular On...
Edit
These servers show the greatest amount of players on Rumrunner's Isle:
These People LOVE Rumrunner's Isle
Edit
Soundtrack
Edit
This is the soundtrack for Rumrunner's Isle
Ad blocker interference detected!
Wikia is a free-to-use site that makes money from advertising. We have a modified experience for viewers using ad blockers

Wikia is not accessible if you've made further modifications. Remove the custom ad blocker rule(s) and the page will load as expected.